About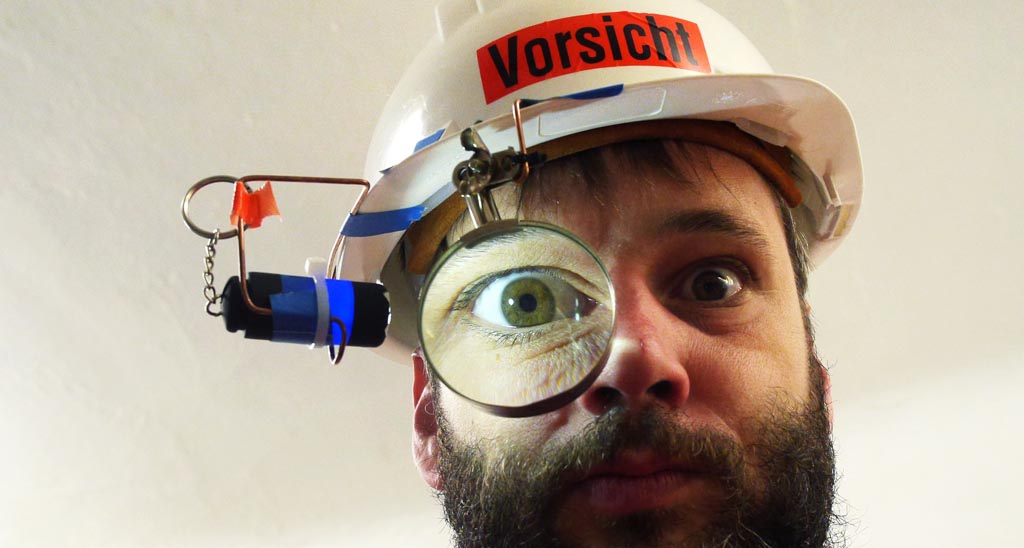 Hello, I'm Niklas Roy!
I live in Berlin and I'm an installation artist and an educator.
Through my work, I explore art, science and technology, often in the form of humorous installations and machines. I like to make as much as possible by myself, because engineering, constructing and coding is a nice way to keep learning new things. This very hands-on DIY approach also produces many ideas, which inspire projects yet to come.
Additionally, I'm interested in the history and imaginary futures of technology, such as renewable energy and space travel. By working with different materials and techniques, I develop interactive media, through which I share the unique and sometimes bizarre fruits of my contemplations.
This video is an example of my installation work: it's a robotic curtain in my workshop window.
My machines are exhibited all around the world. But not everyone has the chance to travel to those shows, and at some point the exhibitions also close their doors. In order to give a broader audience access to my work, I document and explain my projects extensively. This includes often plans, schematics and source codes, so that others can either replicate or remix my works. Publishing my materials under open licenses is my standard practice.
I also like to teach others how to use technology in a creative, fun and reflected way. This happens in hands-on workshops, which I often conduct together with my partner Kati Hyyppä. The workshops are for people of all ages and take place at museums, festivals and art schools.
This video is an example of a science workshop for kids, where we built water rockets and measured their performance.
If you want me to do a project, a workshop or a presentation, feel free to invite me. Even though I'm usually quite busy, I'm always happy to hear about possibilities to make new projects. Just get in touch!
Social media & other platforms that I'm using

While this website is the main archive for the documentation of my works, I'm also active on other platforms on the Internet: