Windmill-powered music box


Thursday October 19, 2017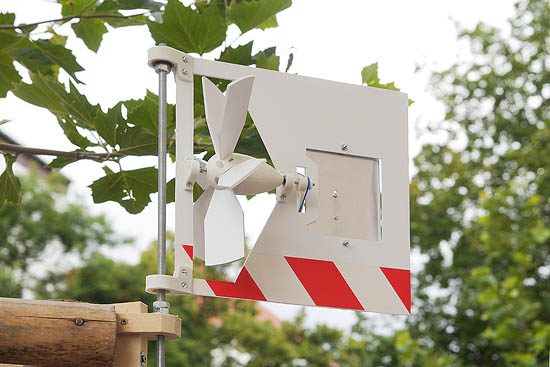 A couple of months ago, I've built a little windmill that powers a music box. Then I set it up at the street in front of my where it was quite successfully entertaining my neighbors. One morning it was gone, though – someone obviously stole it. Now I've made many new ones, which will be shown as a large public art installation at KIKK Festival – and I made another one for my street.
This time, I filmed myself when I was making the windmill and the result is this how-to video:

There's also a whole project page with materials list, plans, 3D files, etc. – in case you want to make your own music boy windmill!