New installation in Kraków


Thursday March 20, 2014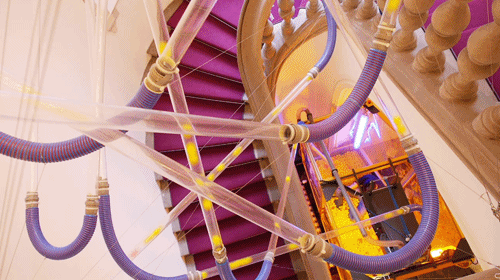 I have written already earlier about my new installation in Kraków/Poland, called
"Suck the Balls!".
It is part of "SPIELTRIEB!", a project about the play in art, science in society, organized by Goethe-Institut Krakau.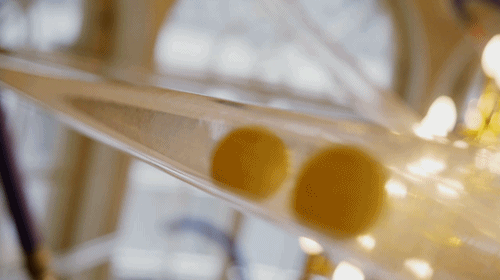 The interactive kinetic installation combines a huge vacuum cleaner powered pneumatic tube transport with a small sized ball pit. The exhibition will go on until December, so there's still plenty of time to visit it and to play with it!
During the last weeks, I was working on an elaborate documentation, which is now online. You can find it here. Don't miss it!
For the lazy clickers out there, I have also embedded the video of the setup in Kraków here:
[ Edit: Added those supercool GIFs from Prosthetic Knowledge ]
« Upcoming exhibition opening in Kraków New installation on the road! »