Cyborg Workshop Documentation!


Wednesday October 9, 2013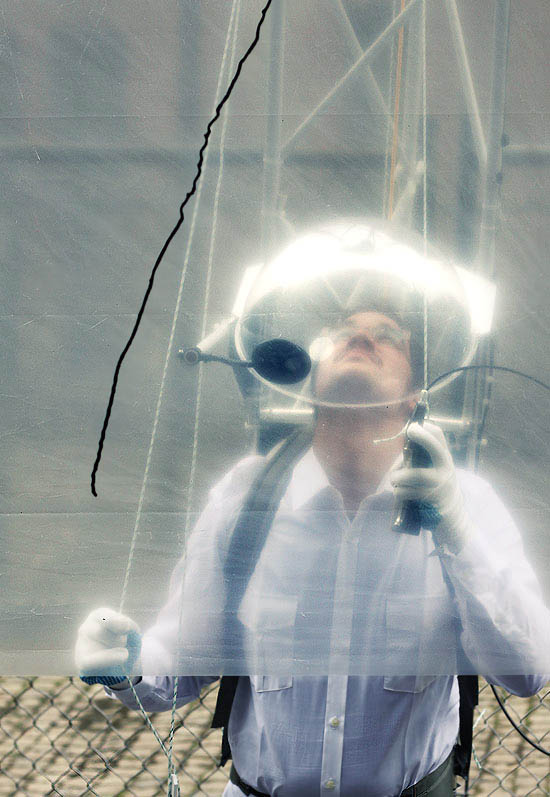 Our cyborg workshop in Belgium last week was a huge success – now you can find the documentation about it here!
All cyborgs will be also presented at KIKK Festival, which will happen from November 7th-9th in the Theater of Namur.
Photo above: The graffiti exoskeleton. One of many exciting cyborg constructions which were built in the workshop!