Prototype festival roundup


Thursday November 15, 2012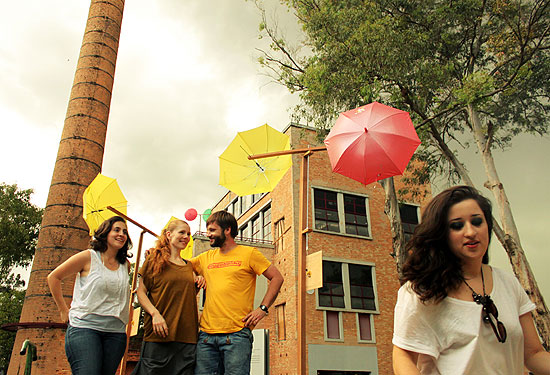 Photo: Gerfried Gaulhofer
The Prototype festival just finished – and it was great fun! Many thanks to Goethe Institute São Paulo, Holger from Bungalow, our workshop participants and Peter who helped us.
Everyone seemed to enjoy the umbrellaphones. The director of the festival venue, Praça Victor Civita, actually liked the installation so much that the about twenty umbrellaphones built during the workshop will remain there. At least until the Brasilian weather will dismantle them, as happened to this poor fellow already during the night before the festival: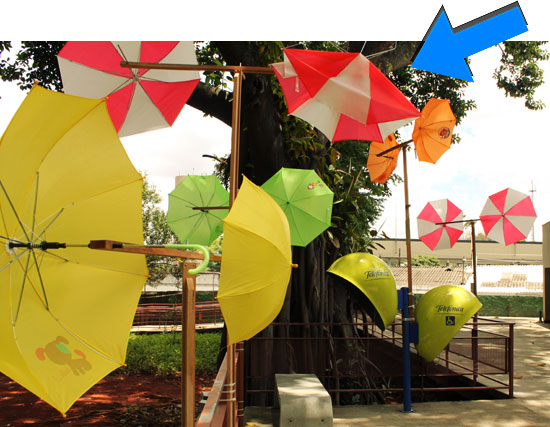 But we replaced the broken umbrella quickly the next morning. Surprisingly, the cheapest umbrellas seemed to be the most sturdy ones!
We filmed our installation during the festival, so you can expect a nice video in a few weeks when we're back in Berlin. But now we're heading to Brasília where we have another plan…
One more thing to mention about our adventures in São Paolo: We spent the last day strolling through a district filled with electronics shops and blinking LEDs. It's like a little Akihabara but cheaper. We instantly regretted leaving our camera at the hotel. So the only pictures of this adventure that I can show you are from an old Brazilian electronics magazine – printed perhaps in the early 80s – that I bought from an older gentleman with big a moustache and a smile: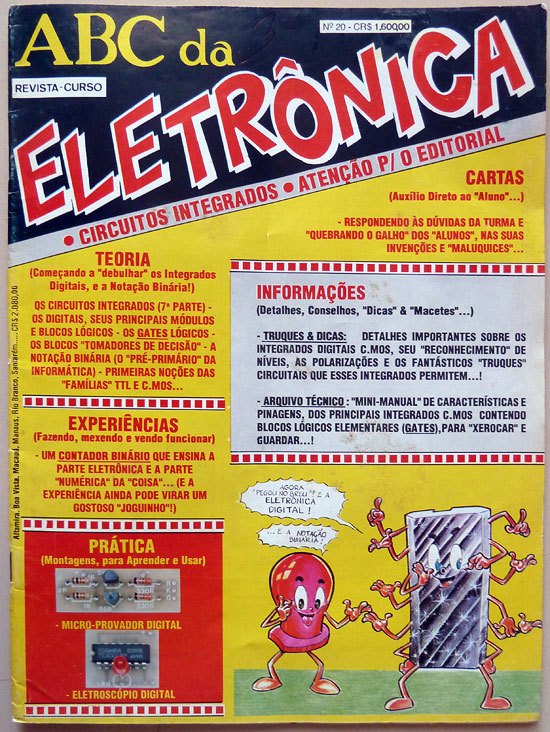 It turned out that this man, Wilson Malagoli, was one of the directors of the magazine. The content seems to be mainly about digital logics, illustrated with cool speaking LEDs!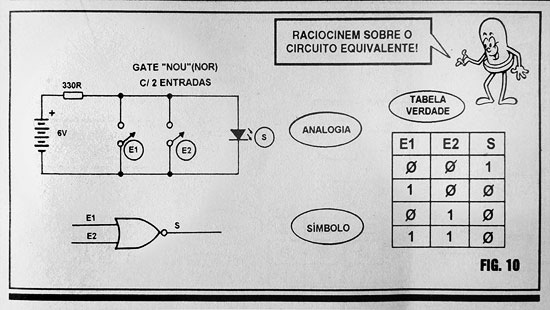 I also liked the photos in the advertisement on the last page: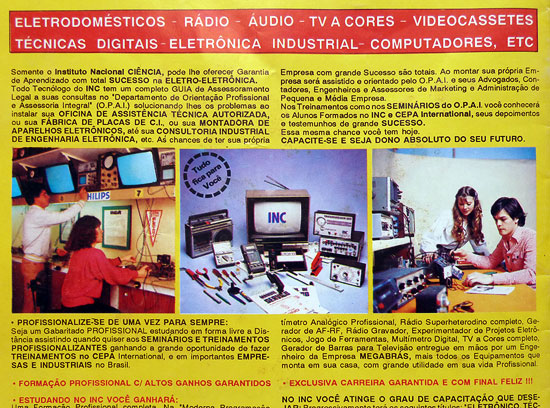 Wilson also gave us his business card. Besides his shop in São Paulo, he sells kits online, too. Check out the happy LDR on the front page!