Cocktail anemometry!


Thursday August 16, 2012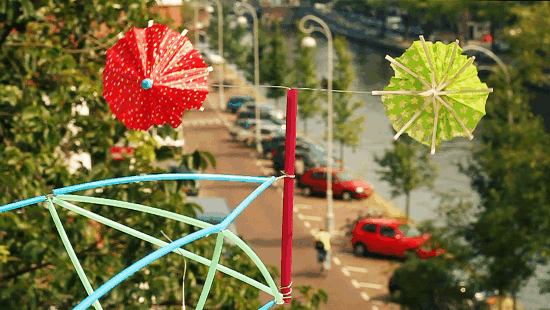 I'm in Amsterdam right now. The appartment where I'm staying is located directly at a beautiful gracht. And scientific curiosity made me install an anemometer at one of the appartment's windows.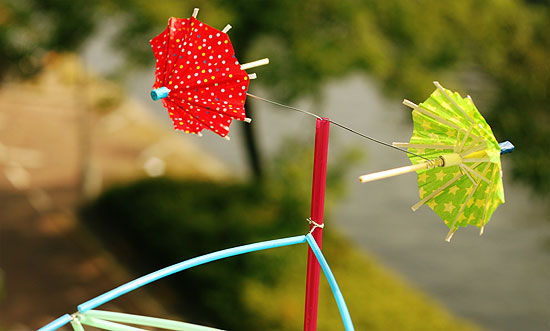 These are the materials I used to build this anemometer: Wire, straws and paper party umbrellas.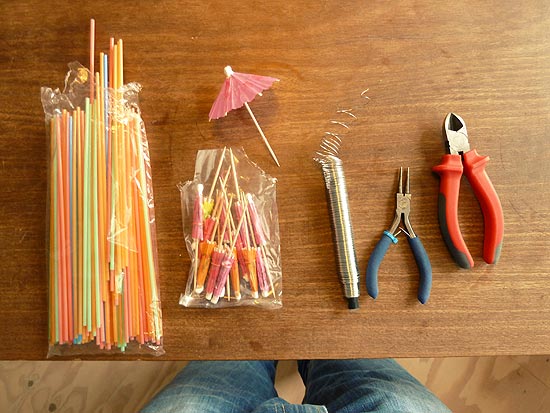 Be prepared to find out more about umbrella-anemometry here on this website, soon!