Monaco


Wednesday December 14, 2011



I just returned from Monaco where I've been for another edition of the 'Dancing Machine' exhibition. This time, it was part of the 'Monaco Dance Festival', an annual ballet event which I didn't knew before.
I've taken a few pictures in this maxirich minicountry, to show you the highlights of this trip: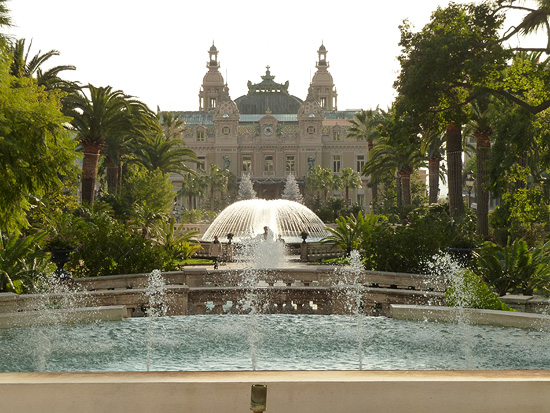 First of all, there's a casino. That's maybe the most important institution in Monaco, besides the Grimaldi family. The building looks good, but since I'm not so much of a player, I didn't go inside. Fellow artist Valère Terrier of Visual System did. He gambled with his per diem and made a couple of hundred Euros in there. Congratulations!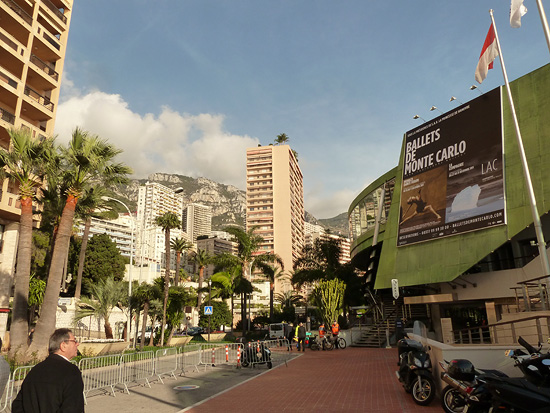 That's the exhibition venue, the Grimaldi Forum.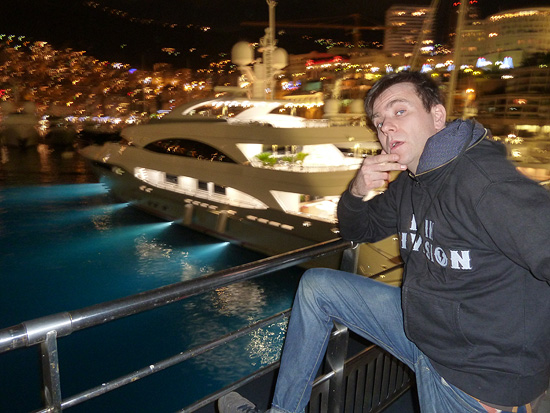 At the first night, artist buddy Volker Morawe and me walked to the port. Volker wondered how to invest his artist fee. He considered to buy a superyacht with it.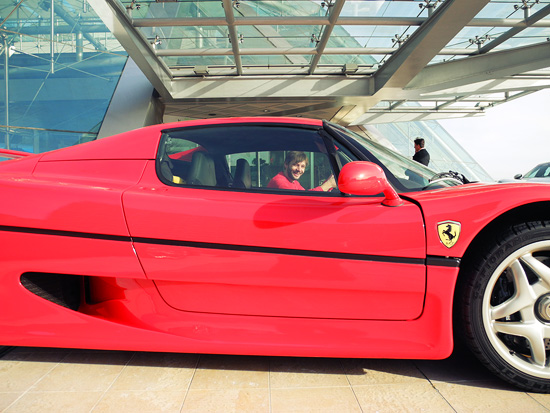 Next day, I went to the local Ferrari dealer. I borrowed a car for a little test drive on the Formula 1 track. Stuff like this is no problem in Monaco as everyone expects you to be extremely rich.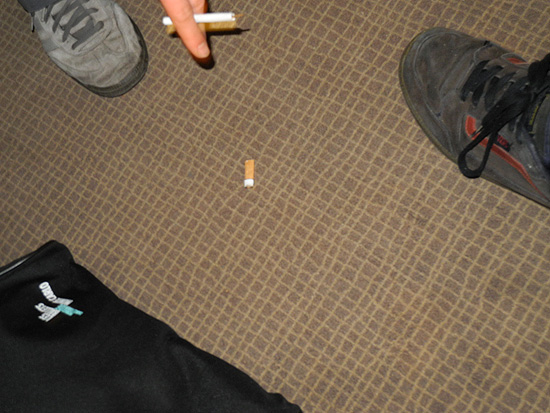 In the evening we went totally crazy and had a rockstar-like party in my hotel room, where we almost damaged the carpet.
The festival still goes on until the 17th. If you're in the area, it's very much worth to visit it!